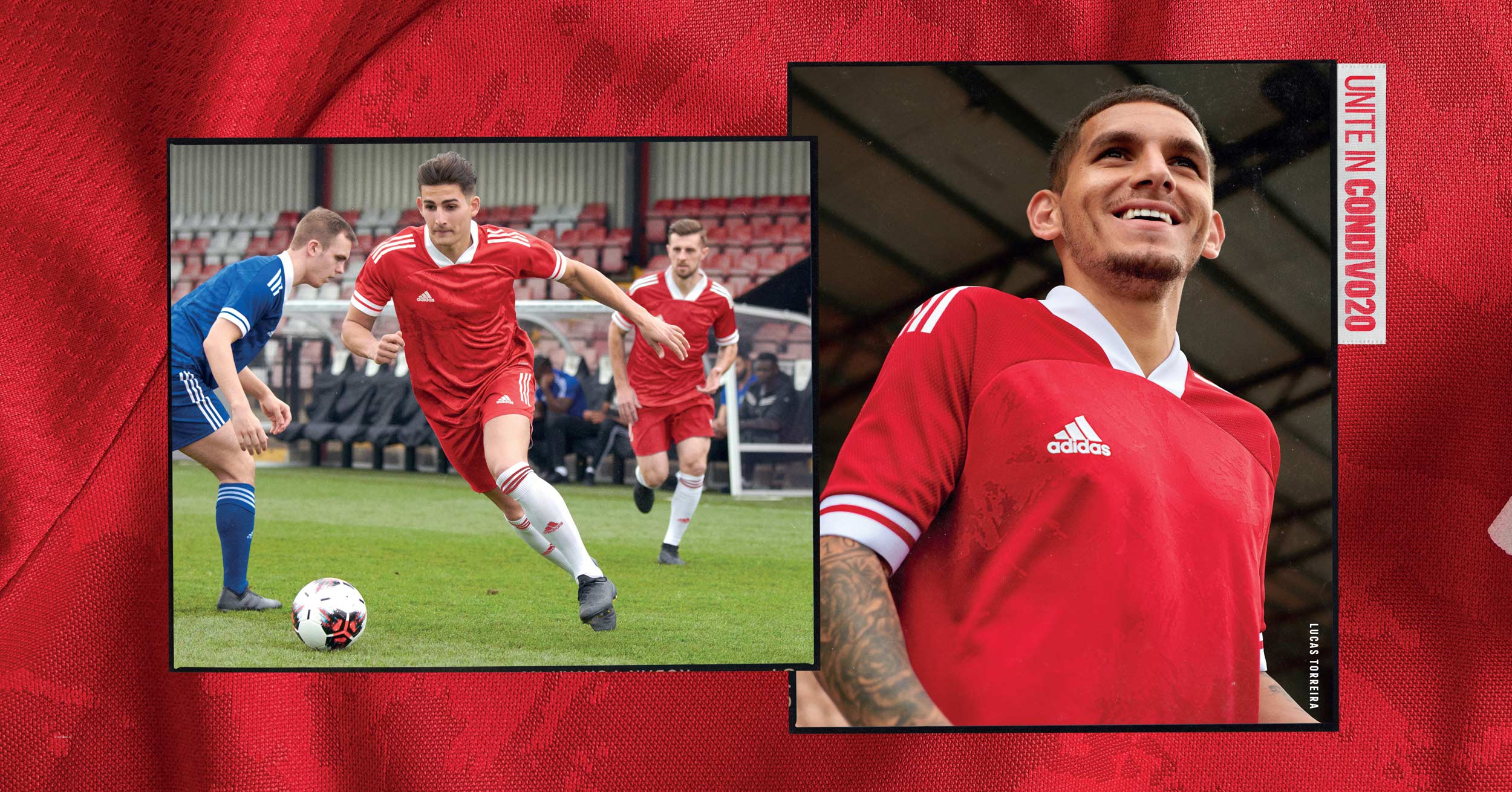 Teamwear SS19
No matter where you come from or what you believe in, we play the same game.
Adidas Teamwear is a customisable football kit that is accessible to players from all leagues. To achieve a raw and relatable look, we kept the design tactile by dissecting the jersey and using its fabric as the background and its tag for the headline.

Disciplines:
Art Direction
Conceptualisin

Credit:
Elliot Kennedy
Alex DeMora
Rosie Thomas
David Missen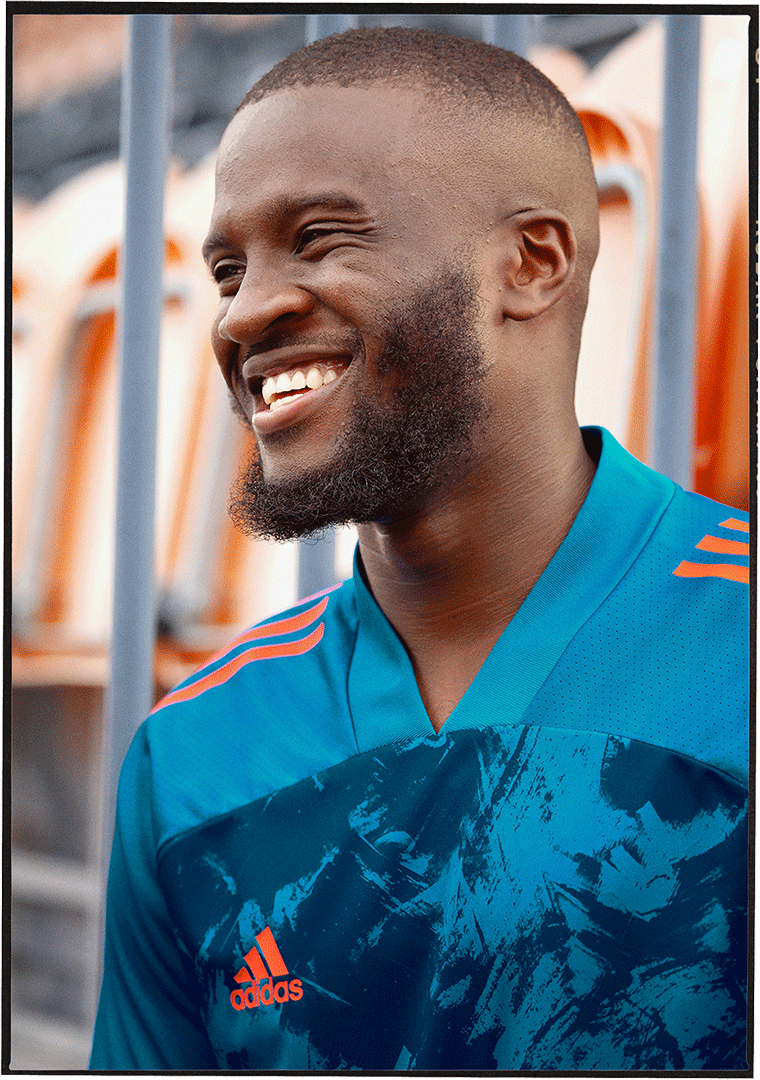 Along with the design, our photography needed to be consistent with Adidas's creative principles 'Real, Raw, Fast'. We worked with 'Hashtag United', an Esports team, and captured players in a photojournalistic approach to make the shots feel relatable and authentic.